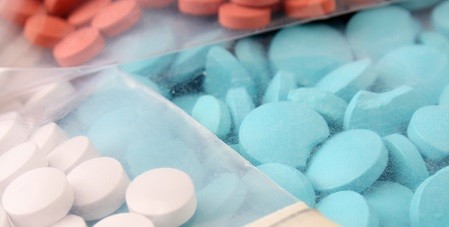 The appropriate disposal of pharmaceutical products is essential to avoid harmful damage to both people and the environment. In this article the authors assessed disposal practices of expired and unused medicines in community pharmacies within Anambra State, Nigeria, to gauge compliance with national guidelines.
Collections and Thematic Series
Uniquely positioned as an interactive platform for pioneering pharmaceutical policy research in developed and developing countries, Journal of Pharmaceutical Policy and Practice disseminates empirical research in all aspects of pharmacy including clinical, social, administrative or economic. Dedicated to furthering our vision that people everywhere should have access to the medicines they need and use them rationally, we share new evidence, key issues and perspectives in pharmaceutical policy and practice from researchers, academics and practitioners at local and global levels.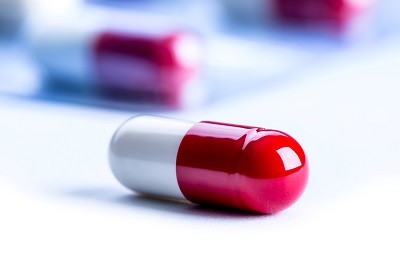 This is a cross-journal series to highlight the challenges and developments within antimicrobial drug policies in low and middle income countries. Both reviews and original research articles are welcome.
Submit to the series here.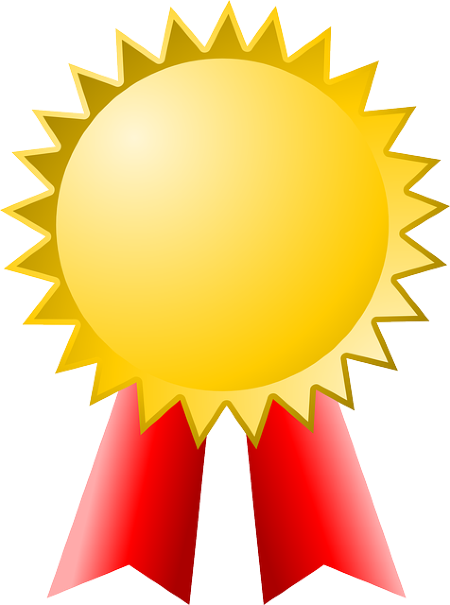 We are pleased to announce this years joint winners of the 2019 Helen Clark-JoPPP Award for Pharmaceutical Policy and Practice Research. Both winners have made significant contributions to the field, and their work has been judged both on its scientific merit, as well as its impact on patients, decisions makers and on the government policies. Please join us in congratulating Dr Margaret Ewen and Dr Sabine Vogler.

The Journal of Pharmaceutical Policy and Practice proudly announces the Suzete Costa-JoPPP Award. This is a yearly award beginning in 2020 that will recognize the achievements of young researchers in the field of pharmaceutical policy and practice.
'On Health' blog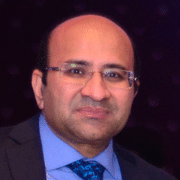 Zaheer-Ud-Din Babar is Professor in Medicines and Healthcare at the Department of Pharmacy, University of Huddersfield, United Kingdom.
He is globally recognized for his research in pharmaceutical policy and practice, including the quality use of medicines, clinical pharmacy practice, access to medicines and issues related to pharmacoeconomics. Previously he was the Head of Pharmacy Practice at School of Pharmacy, Faculty of Medical and Health Sciences, University of Auckland, New Zealand. A pharmacist by training and a Ph.D. in pharmacy practice, Dr. Babar is the recipient of prestigious "Research Excellence Award" from the University of Auckland.
Journal history


In December 2008, Southern Med Review was started by Dr Zaheer Babar to promote pharmaceutical policy research at a global level. It was a biannual publication, and it published more than 70 papers till December 2012, with authors from 45 countries. The journal has been unique in publishing the work of new researchers, documenting the pharmaceutical situation of low- and middle-income countries and debating pertinent pharmaceutical policy questions. The journal's work has been recognized at a global level and, according to WHO, it fulfilled a global need. For example, published studies have been instrumental in changing medicines policies in certain regions, especially in Vietnam and Thailand. The journal is indexed in Scopus, EMBASE and PubMed Central and in 2013 has been relaunched as Journal of Pharmaceutical Policy and Practice by BioMed Central.
Journal of Pharmaceutical Policy and Practice is affiliated with The University of Auckland and Auckland UniServices Ltd.
Archival content
An electronic archive of content under the journal's previous name Southern Med Review (2009-2012) can be found on PubMed Central.